3D Laser Scanning Services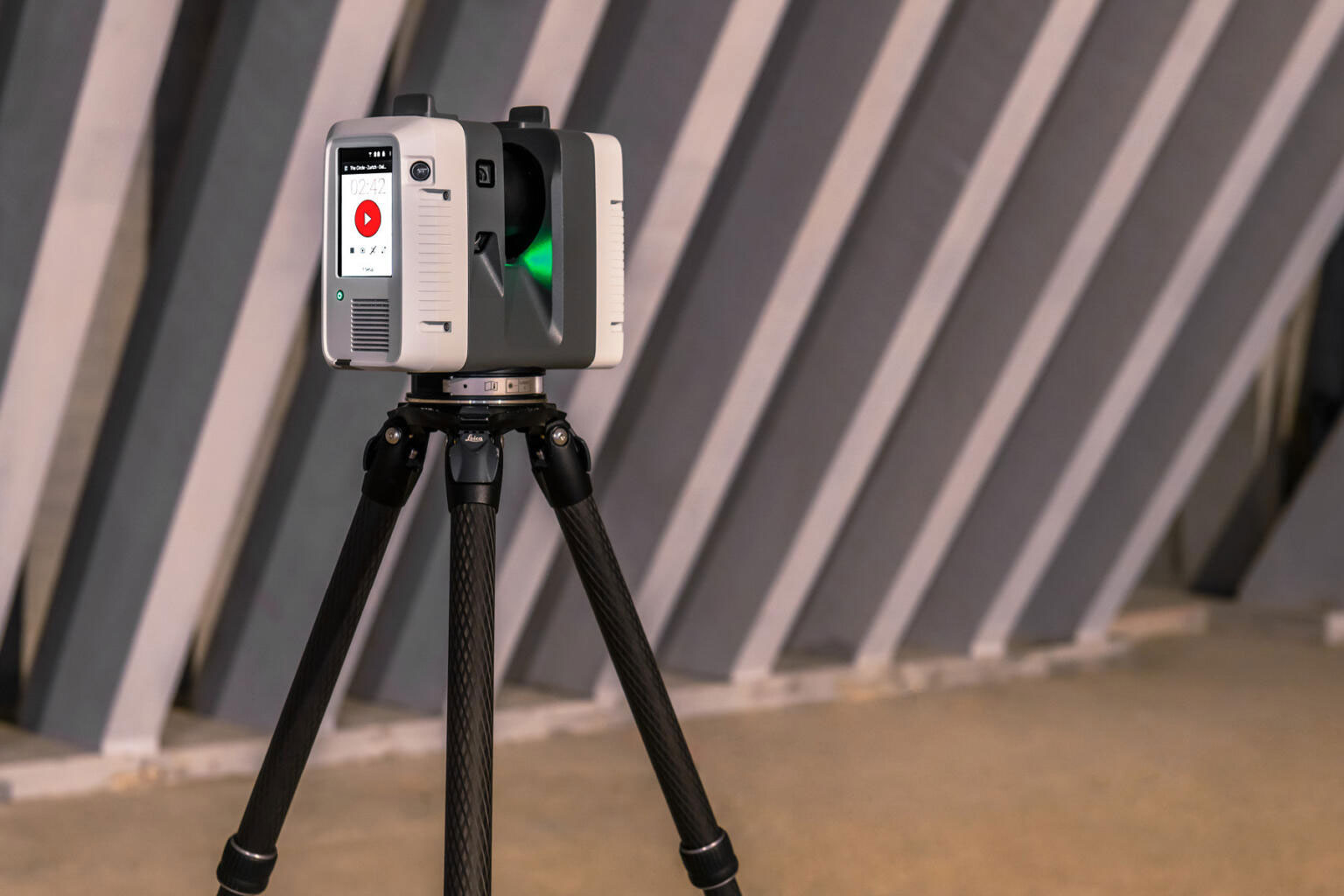 Accurate Data—Superior Service
CPS offers 3D laser scanning services, delivering precise point cloud data, 2D drawings and 3D BIM models, using state-of-the-art equipment, software and processes.
Experienced project managers use Leica survey-grade laser scanners to capture exact dimensions and measurements of your project site with an accuracy of 2-4mm. Our in-house team of project managers can create custom deliverables such as point clouds, 2D drawings and 3D models. We work closely with you to make your project successful, delivering custom and cost-effective solutions on time and on budget.
Reasons to Use 3D Laser Scanning Services:
Precise, high-speed data collection
Dimensionally accurate, measurable and shareable data sets
Eliminates site revisits for missed measurements
Improves project collaboration and coordination
Produces accurate design plans from the start
Reduces change orders, delays and costs
Local scan technicians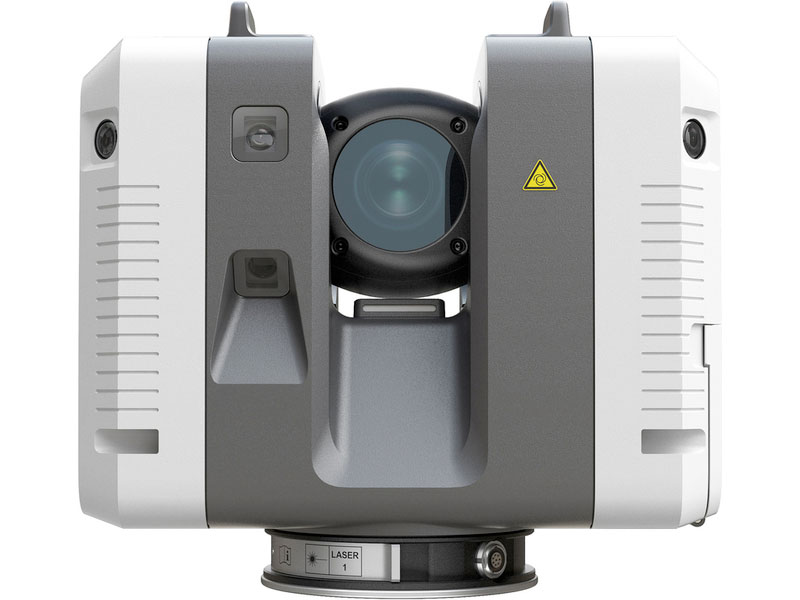 Why Choose 3D Laser Scanning?
Industry leader in 3D laser scanning
Highly trained project managers
Utilize the highest-quality survey-grade laser scanners
Fast mobilization and data collection
In-house team of engineers and CAD technicians
Best-in-class software
Precise 3D models, 2D drawings and point cloud data
Optimized workflow for fast turnaround
Customized 3D Laser Scanning Deliverables:
Point cloud data
2D CAD drawings
3D BIM models
New construction verification
Installation design
Conceptual designs
Volume calculations
High-definition imagery